About
This website features the teaching and composing expertise of AL Hodgson
Contact: info@lexana.uk
AL Hodgson is a professional musician based in the UK.
His musical journey began as a chorister at Lichfield Cathedral, he then moved on as a music scholar to Shrewsbury School and after spending 5 years studying music at Reading University worked as a professional freelance musician for 10 years. During that time he played on TV, radio, cruise ships, national theatre tours and at more weddings than he cares to remember.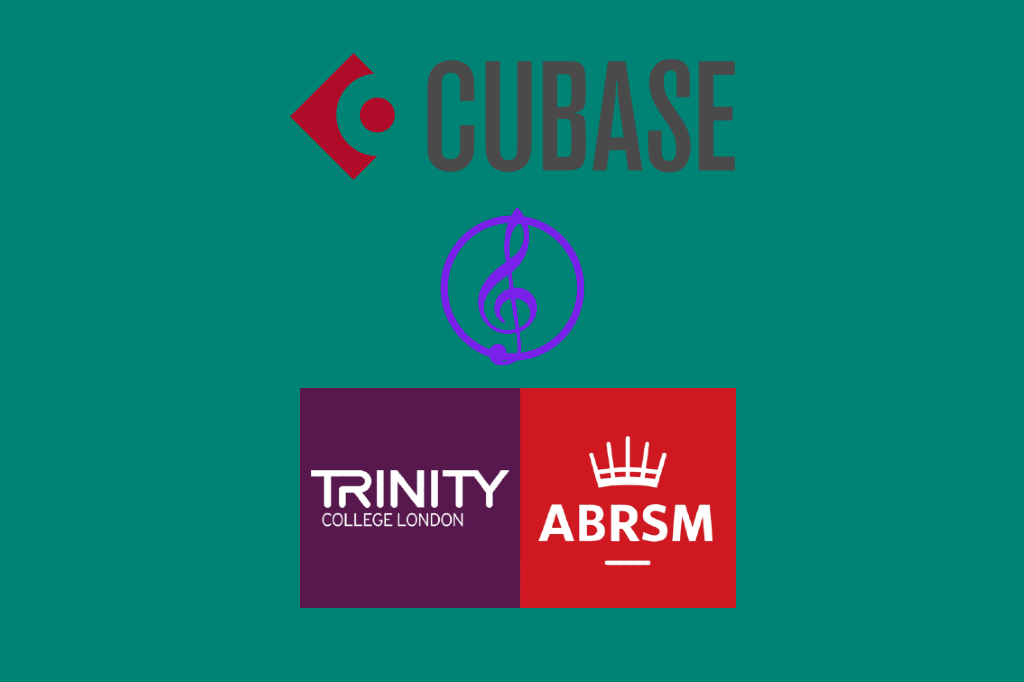 1998 saw a change of direction as AL started a new career as a Director of Music in education.
Since then he has been Director of Music at Parsons Mead School (Ashtead UK), Barrow Hills School (Witley UK), St George's Junior School (Weybridge UK), Danes Hill School (Oxshott UK), Notre Dame School (Cobham UK) and a class music teacher at St George's College (Weybridge).
AL teaches the following instruments and subjects:
Piano
Flute and Saxophone
Music Theory
Cubase and Sibelius Software
GCSE (Edexcel) & A level (Eduqas)
Click below to watch a brief introductory video telling you all about the content of this website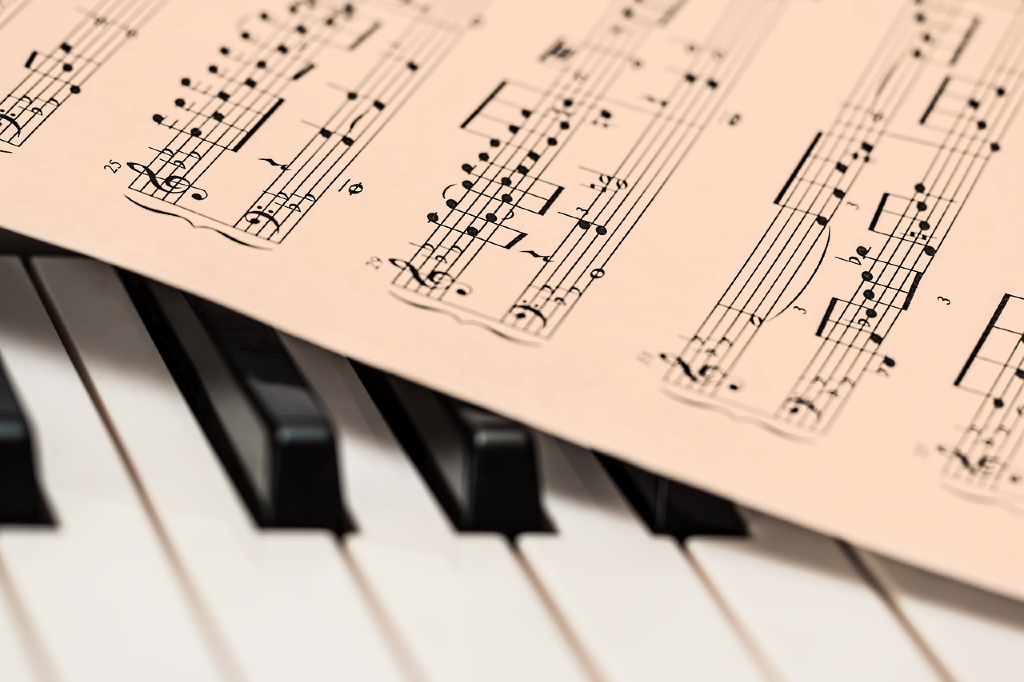 Music Lessons
Follow the links below to learn about piano, flute, saxophone, music theory, music software, GCSE (Edexcel) and A level (Eduqas)
Contact: info@lexana.uk
Compositions and arrangements by AL Hodgson
Follow the links below to watch introductory videos and demos of compositions and arrangements.
Pre covid I had a Ltd. company (gigspanner.co.uk) and was self-publishing these titles.
Regrettably covid forced me to wind up the company and am now back on the journey to get my material recognised and published :)
If you would like to perform/purchase any of my music please complete this form
All
Nativities
Musicals
Instrumental
Sacred Music
Edexcel GCSE
Piano lessons in more detail
The piano remains one of the most popular instruments to learn. Most young musicians start at age 6 or 7 but there are occasional examples when tuition could start at a younger age.
Many of my pupils are adults and they tend to be a mixture of people coming back to instruments they learned in their youth, or they are just trying a new hobby that will excite and challenge the brain!
All lessons whether for the young, or those with a few more miles on the clock, are individually tailored to suit specific needs and requests.
Learning an instrument is meant to be enjoyable, I try to keep it that way.
Flute lessons in more detail
The flute is very popular with younger learners as it is light, portable, affordable and produces a beautiful sound.
Beginner flutes that have been adapted for smaller hands are readily available. Perfectly good quality starter flutes are now available for £150/£200.
The flute produces a nice pleasing tone even for the beginner (so there'll not be any incidents of cowering pets when practice sessions take place within the home).
Learning an instrument is meant to be enjoyable, I try to keep it that way.
Saxophone lessons in more detail
The saxophone is a versatile and exciting instrument to learn.
At times it is not suitable for the very young player due to its physical size and weight. Although in recent years innovations (such as the Trevor James Alpha) have allowed even younger pupils to successfully start learning the instrument.
There are a number of different alternatives in terms of examinations which help to make the saxophone a very enjoyable instrument to learn.
If you choose to do examinations I teach Classical and Jazz syllabuses from the ABRSM and Trinity examination boards.
ABRSM Music Theory
Music Theory remains an essential skill that many students simply do not learn enough about.
Basic theory features in all of my instrumental tuition. I also teach specific classes for how to pass ABRSM Grade 5 theory and how to improve your composition skills through the application of theoretical knowledge.
If you are considering GCSE music then (in my opinion) a solid grounding in music theory is essential.
I am experienced in setting up and using the ABRSM online theory examinations - those of you who may have alreday tried it will appreciate it's quite a challenge at first
GCSE and A level music
I offer support lessons to help with Edexcel GCSE music and Eduqas A level.
I can cover other examination boards but right now Edexcel and Eduqas happen to be the boards I teach in my current Director of Music position in a secondary school.
If you need support with your performance, composition or set works please get in touch.
A wide variety of GCSE resources that I have created can be found here
Music Software
Over the past 20 years music technology has become an integral part of music-making.
I teach beginner to advanced skills in the use of Sibelius and Cubase software.
Most skills are transferable from one DAW to another.
I'll not go on and on here as the technical jargon can get overwhelming - just get in touch if you would like to discuss music technology help/tuition.
Contact: info@lexana.uk
FAQs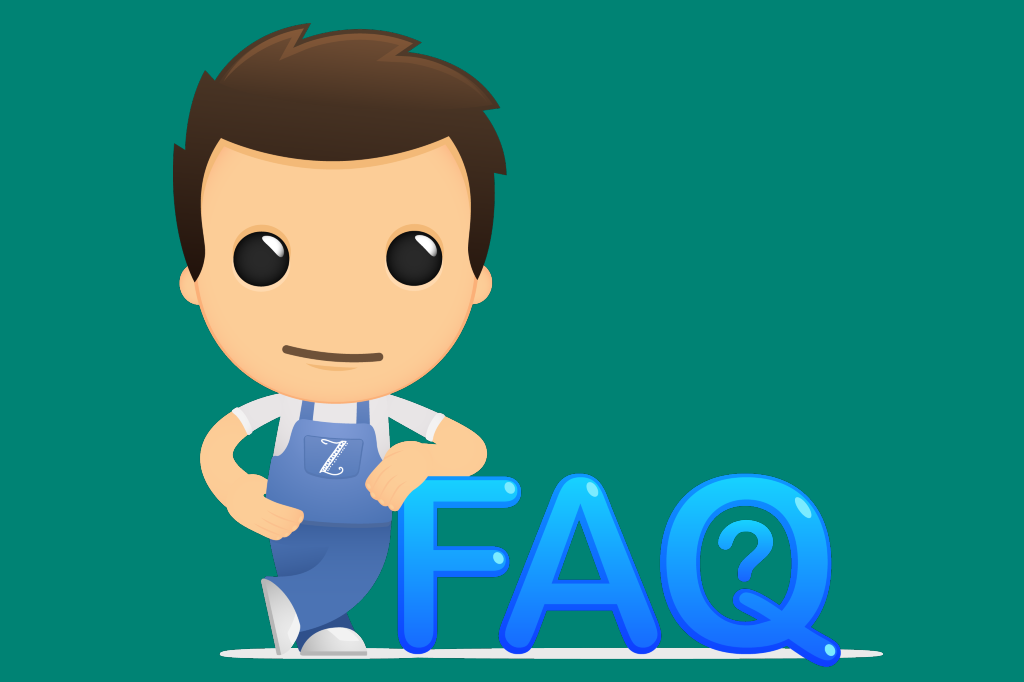 Email info@lexana.uk if you have any further questions
Do you offer remote lessons?
I offer both 1-1 and remote lessons. Remote lesosns cost the same as face to face lessons. I use Google Meet or Zoom for remote lessons.


How much do lessons cost?
Prices vary depending on what you want to learn and how long your lessons are. Once I know your requirements I can give an accurate quote.


What types of lessons do you offer?
I offer tuition on Flute, Saxophone, Piano, Music Theory, Edexcel GCSE, Eduqas A level music, Composition and Music Technology. I teach all ages, and have plenty of experience in teaching Primary, Secondary aged pupils as well as adults.


Do you have any space to take on new pupils?
I am pleased to say that my private teaching diary is always very busy. But do please note that I am currently Director of Music in a secondary school, so I am only offering a very limited number of private lessons at the moment.


Where do lessons take place?
Lessons take place at my studio in Weybridge, or via Google Meet/Zoom. In exceptional circumstances I do travel to private homes.


Do I need to buy an instrument?
In the long-term yes you would need to own an instrument. However there are many options available that would get you through the first 6 months of tuition. Please get in touch to discuss further info@lexana.uk


What is your teaching style?
Music is supposed to be fun, and I do my best to keep it that way. Various forms of improvising regularly appear in my lessons as I believe these are core skills every musician should have. At the end of the day if you follow my advice and teaching methods you will become a better musician.


How do lessons work?
First lesson is used as an introductory session. You only pay for it if you decide to continue. Once you have started lessons there is no notice period if you decide to stop.


How long is a lesson?
Most students have 30 minute, 45 minute or 1 hour lessons although very young pupils sometimes have 20 minute sessions. The length of lessons it tailored to the pupil's needs and abilities.


What if I forget my lesson or I am ill and cannot attend?
If a pupil does not give 24 hours notice that a lesson cannot take place then the lesson is still charged. I do however understand that things can happen beyond anyone's control, so each situation is dealt with depending on the circumstances.


Can I see references? Do you have a DBS?
Yes. If you would like references then do get in touch and I will supply email addresses of current pupils. You can then independently contact them and ask any additional questions you might have. Yes, I have up to date DBS.