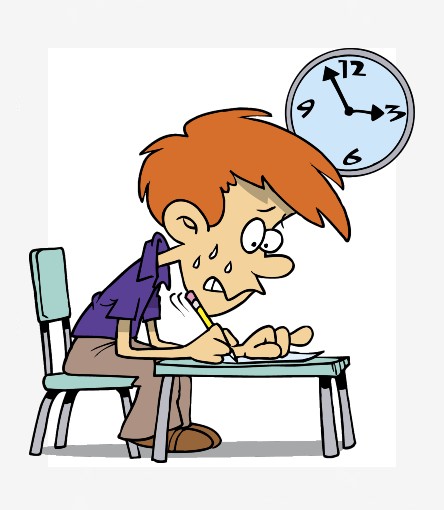 Pearson Edexcel GCSE Music Resources
Instrumental Music 1700–1820
Bach Unfamiliar Listening exercise
Brandenburg Section A practice question
Beethoven Unfamiliar Listening exercise
Pathétique Section A practice question
Vocal Music
Purcell Unfamiliar Listening exercise
Purcell Section A practice question
Queen Unfamiliar Listening exercise
Queen Section A practice question
Music for Stage and Screen
Defying Gravity Unfamiliar Listening exercise
Defying Gravity Section A practice question
Star Wars Unfamiliar Listening exercise
Star Wars Section A practice question
Fusions
Samba Em Preludio Unfamiliar Listening exercise
Samba Em Preludio Section A practice question
Afro Celt Unfamiliar Listening exercise
Afro Celt Section A practice question
THE ABOVE RESOURCES WILL BE AVAILABLE FROM JANUARY 2024 but if you would like to join our mailing list updates will be sent via email. Just fill in the form below.
The password to submit the form is LEXANA
By filling in the form you are giving consent for Lexana Music to send you occasional emails in the future. You can opt out at any time.