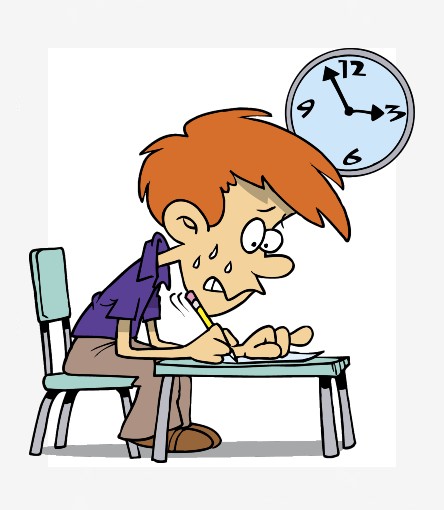 Pearson Edexcel GCSE Music Resources
Killer Queen Unfamiliar Listening exercise
Killer Queen Section A practice question
Music for a While Unfamiliar Listening exercise
Music for a While Section A practice question
Baroque Unfamiliar Listening exercise
Glam Rock Unfamiliar Listening exercise
Musical Dictation beginner exercises
Musical Dictation intermediate exercises
Musical Dictation advanced exercises
THE ABOVE RESOURCES WILL BE AVAILABLE FROM EASTER 2023 but if you would like to receive a FREE Edexcel GCSE music teaching resource in the meantime then fill in the form below.
The password to submit the form is LEXANA
By filling in the form you are giving consent for Lexana Music to send you a free GCSE Edexcel Music resource and then to send you occasional emails in the future. You can opt out at any time.