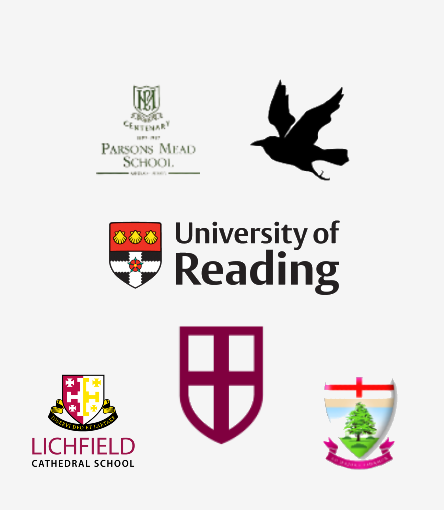 About AL Hodgson
AL Hodgson is a professional musician based in the UK. He began his musical career at Lichfield Cathedral as a Chorister and was then awarded a Music Scholarship to Shrewsbury School. He then spent 5 years studying music at Reading University before working as a freelance musician for 10 years. During that time he played on TV, Radio, Cruise Ships, National Theatre Tours, Pantomimes, album recordings, musical direction, and freelance teaching in schools.
1998 saw a change of direction as AL started a new career as a Director of Music in education. Since then he has been Director of Music at Danes Hill School (Oxshott UK), Parsons Mead School (Ashtead UK), Barrow Hills School (Witley UK), St George's Junior School (Weybridge UK), Notre Dame School (Cobham UK) and a class music teacher at St George's College (Weybridge).
AL plays flute, saxophone, electric bass and piano as well as being an expert in Sibelius and Cubase software and is currently a full time Director of Music at a secondary school.
Please address all enquiries to info@lexana.uk
Latest Compositions
Reditus

Mutton and Jeff

Magnificat

Ave Maria
Compositions